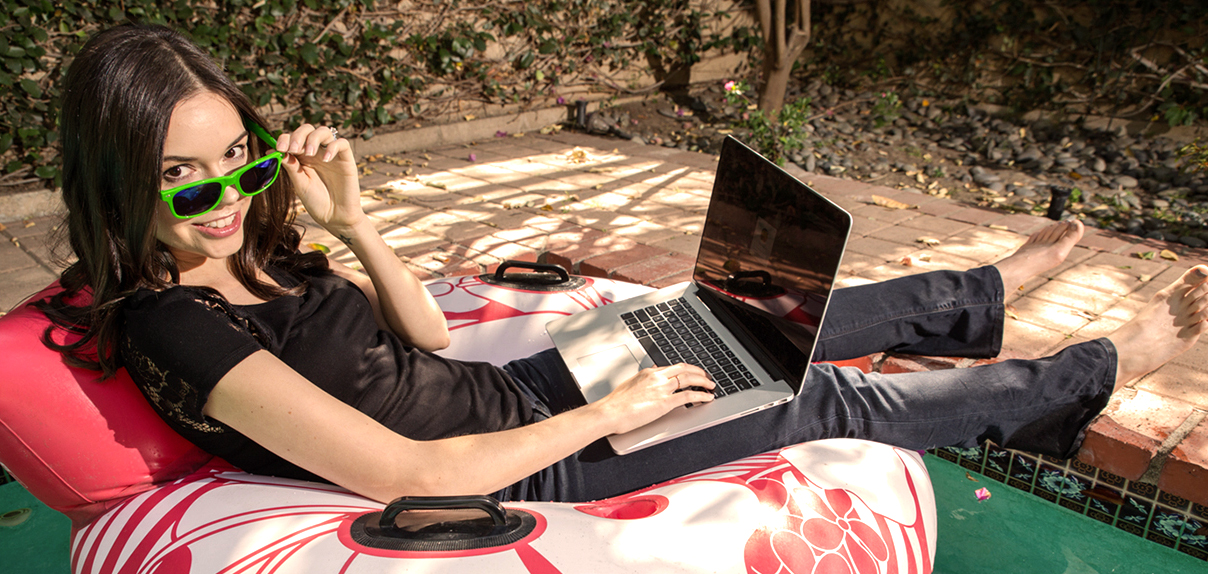 Nicole Pajer is a freelance writer and reporter based in Los Angeles.
Her work has appeared in The New York Times, Rolling Stone, Parade, Woman's Day, United Hemispheres Magazine, Men's Journal, Billboard, Emmy Magazine, The Boston Globe, Playboy, The Red Bulletin, Green Builder Magazine, Cesar's Way, Mental Floss, The Hollywood Reporter, The LA Times, Whole Life Times, and more. In addition, she covers Hollywood red carpet happenings, including all the major awards shows like the Oscars, Grammys, Emmys, and Golden Globes, for outlets such as Us Weekly, VH1, Grammy.com, Yahoo, and TV Guide. She also serves as an on camera correspondent at television and film junkets for MTV News, having interviewed everyone from George Clooney to Ringo Starr, Leonardo DiCaprio, Tom Cruise, Madonna, and Jennifer Aniston.
---

---
Pajer frequently writes about entertainment, travel, pets, health, technology, and human interest. She contributes copy for billboards, online advertisements, marketing campaigns, and websites for clients such as Lifetime, NBC, Honda, Volvo, MyLife, and Red Bull Media House. In addition, she has penned artist bios and liner notes as well as worked on social media campaigns for clients including Tommy Lee, Tracy Lawrence, and Toby Keith.
When she's not writing, Pajer keeps busy by checking exotic travel destinations off of her bucket list, attempting to wear out her 71-pound Doberman's boundless energy, and teaching people how to properly pronounce her last name ("It's 'Pager,' just like the beeper guys!").
---